Welcome To First Step Realty Group
At First Step Realty Group we have an elite team of Professionals who are trained by staff with over 15 Years of experience in the Real Estate Industry.
Every step of the way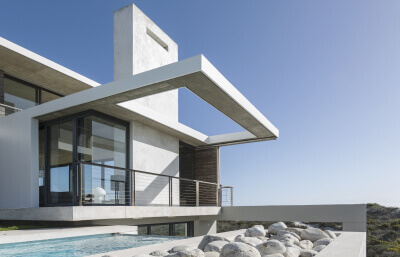 Homes
Contact us to help you search for ACTIVE listings. Single family, Multi family, and attached homes.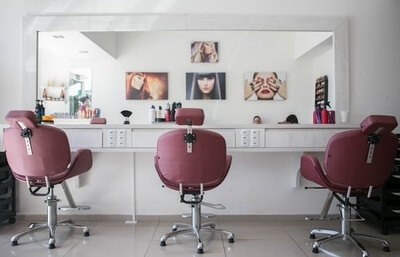 Business Opportunities
Business Opportunity allows a professional and/or investor to purchase ACTIVE Business location & equipment.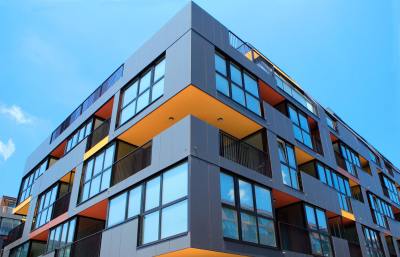 Commercials
Commercial property includes office buildings, industrial property, medical centers, hotels, malls, retail stores, farm land, Multi-family housing, buildings.
Dreams Do Comes True
NEW & PRE-CONSTRUCTION HOMES AVAILABLE
First Step Realty Group connects you with builder to help build the dream home. A new construction house is a home where the buyer is the first person to live there after its built. But it can happen in a number of ways. A buyer may purchase their own plot of land and contract with everyone needed to build a custom home, including an architect and builder.
Click the Build the dream Home TAB above to contact us today for options and more information.
PREPARE CONSTRUCTION SITE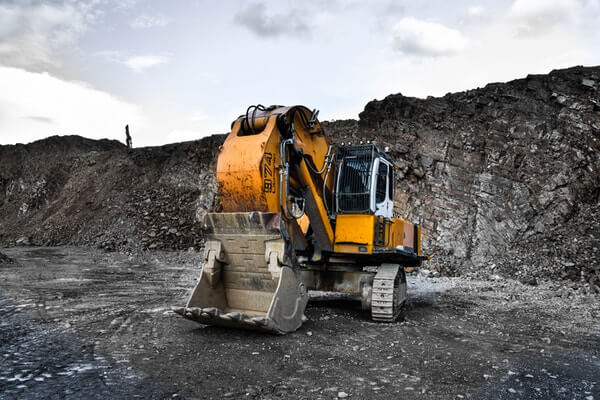 1
SCHEDULE A FREE CONSULTATION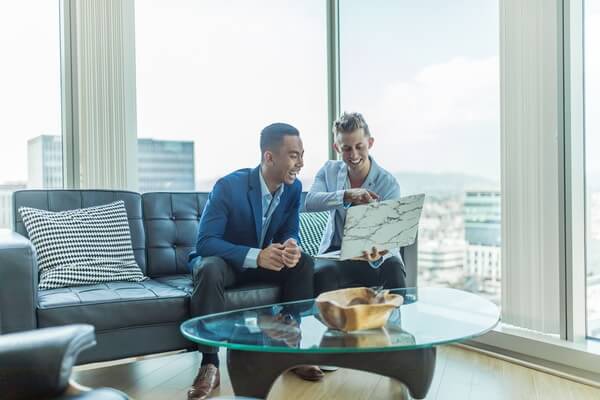 2
FRAMING, PLUMBING, ELECTRICAL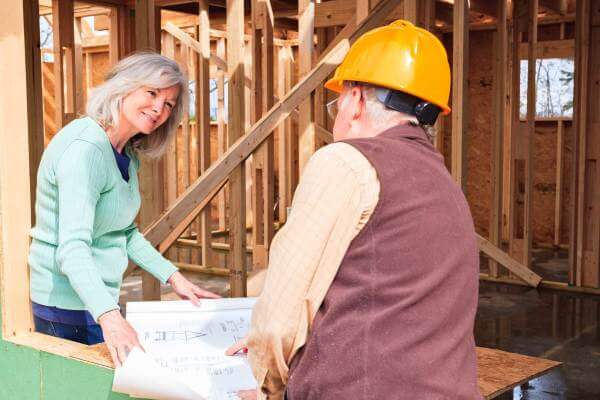 3
FINISH INTERIOR TRIM & EXTERIOR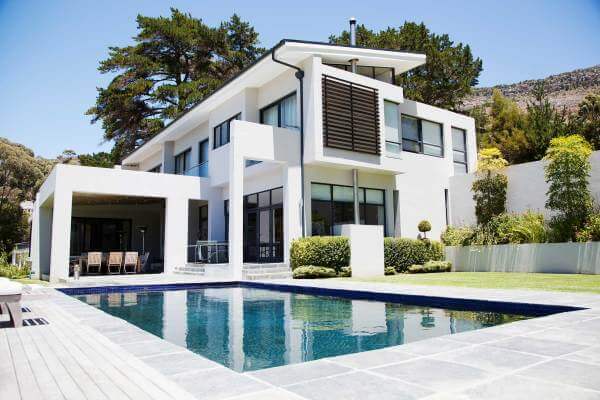 4
OUR CUSTOMER FIRST PHILOSOPHY
While technology, marketing, research and statistics play important roles in any successful real estate transaction, the most critical element of all is people.​ When you bring the right buyers, sellers or ​investors together, the result is a solid deal with a rewarding outcome. Our agents are experts atcreating this synergy — and it's the aspect they love most about what they do.
EVERY STEP OF THE WAY
Our Services:
Real estate transactions are complex and involve many players. We know your time is valuable, and one of your agent's roles is to orchestrate the process with ease. We collaborate with the best service providers in their fields. Coordinated by your agent, these skilled firms will work together to ensure a smooth process and peace of mind for you.