About Us
Every Step of the way
Our Mission
First Step Realty Group intends to be the preeminent real estate firm in selected affluent markets throughout South Florida. We will reach our goal while reflecting the core philosophies of our founder. Every agent is experienced, trained, and committed to upholding our high standards of integrity and personal service … every client is carefully counseled, skillfully represented and treated with respect. Our expert team is dedicated solely to helping our associates and customers achieve their goals. We have become the NEW era of the Real Estate Industry.
---
Our Services:​​
Real estate transactions are complex and involve many players. We know your time is valuable, and one of your agent's roles is to orchestrate the process with ease. We collaborate with the best service providers in their fields. Coordinated by your agent, these skilled firms will work together to ensure a smooth process and peace of mind for you. We offer top listing specialist for all types of Real Estate transactions.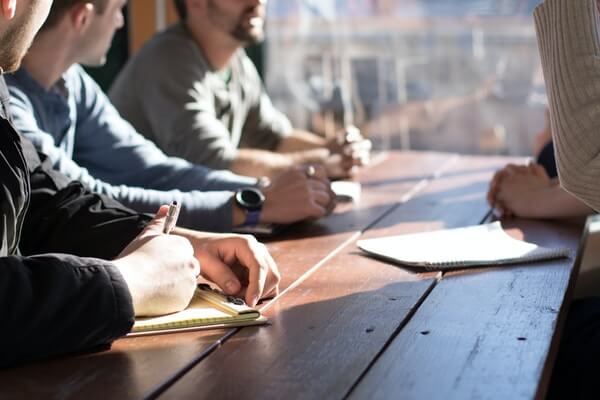 Testimonials
"He was great.he helped me with the renting of of my home.Always responded to all my calls and was very attentive to all my concerns. I would recommend him in a heartbeat."
Naples, FL - 17/02/2021 - Harold
"It was great to work with Kevin. He was always reachable even after work hours and on weekends. Always prompt to answer my questions and answering my emails immediately. His efficiency, communication and attention to detail were exemplary."
Pembroke Pines - 17/02/2021 - Katia Maimo
"Kevin is an extremely knowledgeable and honest professional, He delivers above and beyond the call of duty in every interaction. I've never met a person so passionate and dedicated in this field. If you want your house rented or sold by someone with a high level of integrity. Mr. Kevin Velazquez will not let you down"
Miami, FL - 29/12/2020 - Jarvis Cabarcas
Join the team
If you meet the criteria we may have a career opportunity for you with First Step Realty Group (Florida). Contact Broker office and ask how you may become an active agent and start making commission! Visit the CONTACT US page for more contact details or click the Career tab above for more information.